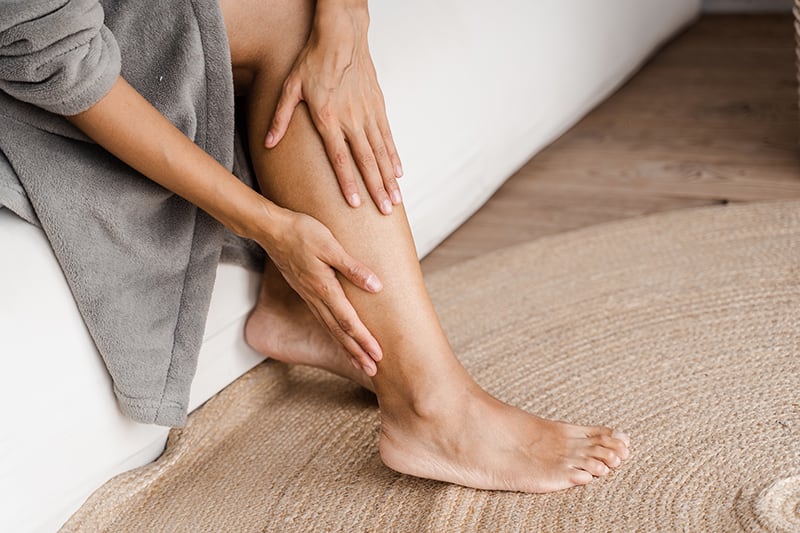 Chuback Vein Center - Posted on November 7, 2023
Are you spending the majority of your workday at a desk, in meetings, or on your feet? While your job may demand your full attention, it's crucial not to neglect your circulation and physical well-being. If you're looking for ways to continue to shine in your career and maintain healthy veins during your work hours, check out these practical tips.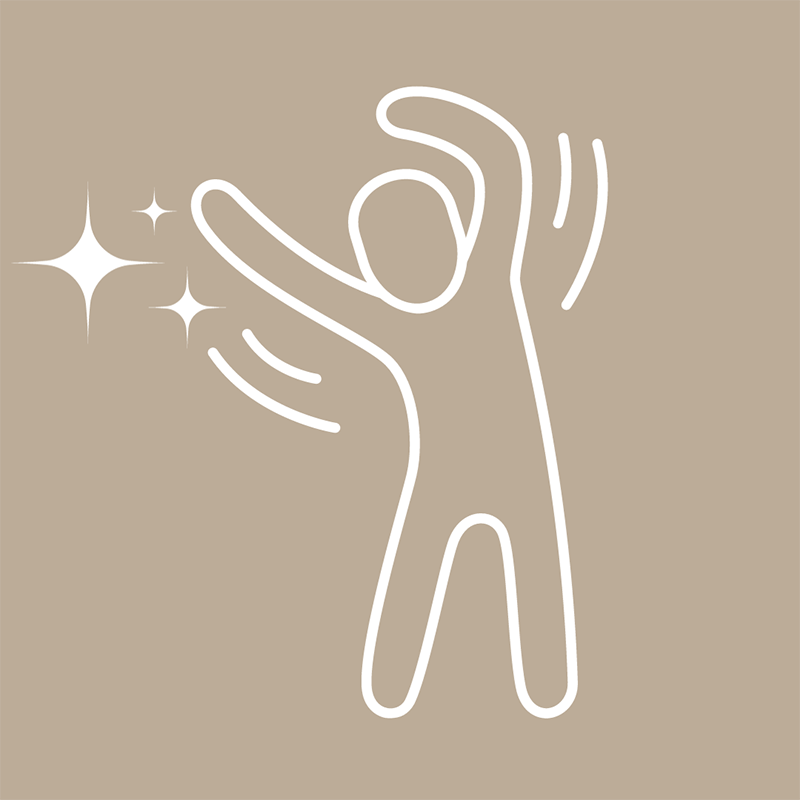 1. Don't Forget to Move
Sitting for extended periods can cause blood to pool in the legs, increasing the risk of vein issues. Incorporate small breaks into your work routine. Stand up, stretch, and walk around every hour. Use the stairs whenever possible. These simple actions can promote healthy circulation.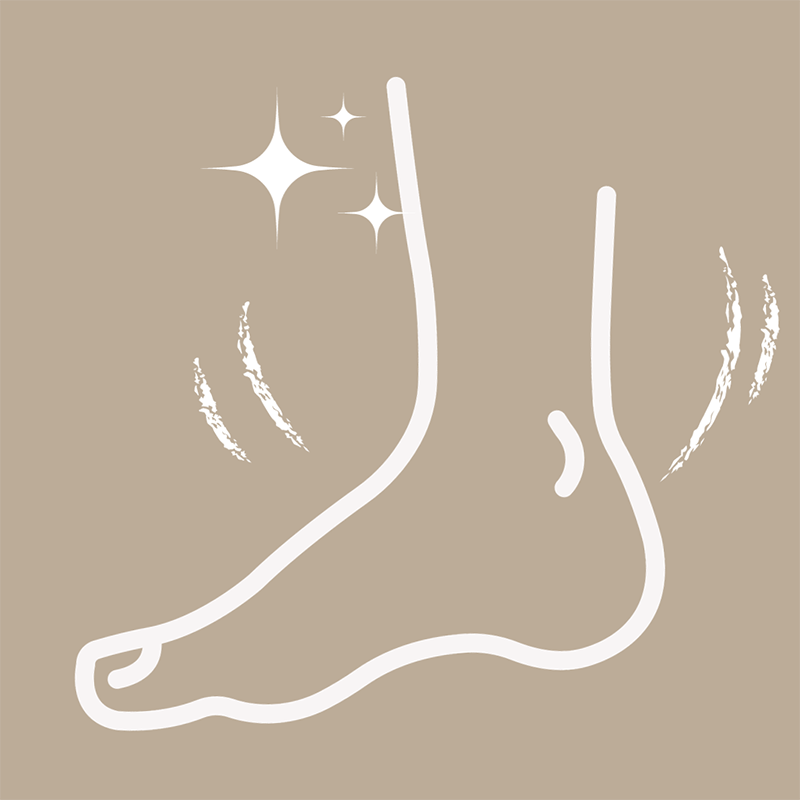 2. Flex Your Leg Muscles
You don't need to hit the gym to give your legs some love. Simple exercises at your desk can work wonders. Rotate your ankles, point and flex your toes, or do seated leg lifts. These small movements can go a long way in keeping your leg veins in shape.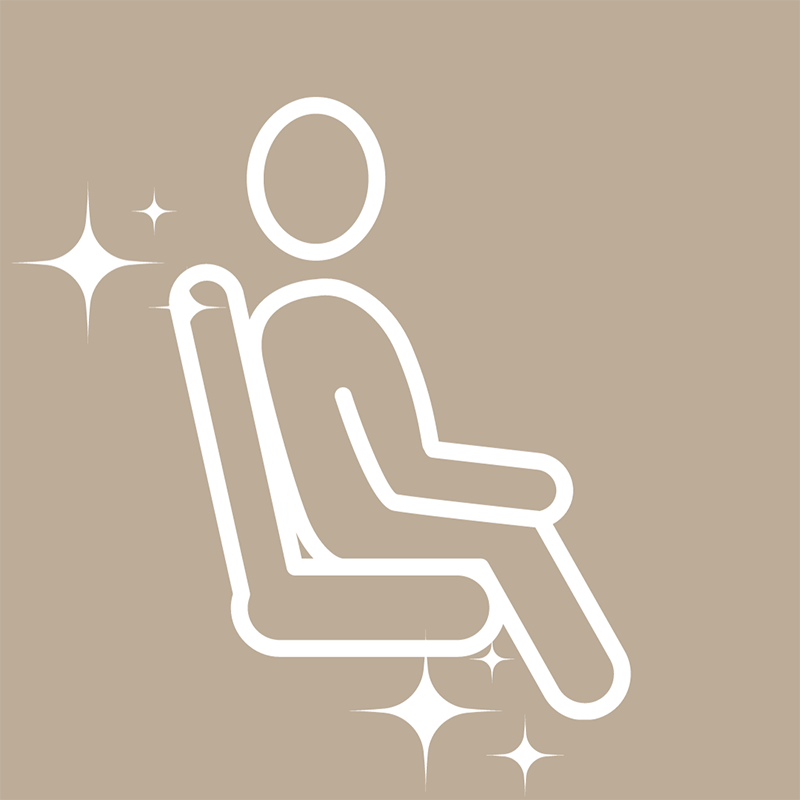 3. Proper Seating
Choosing the right chair can be a game-changer. Opt for an ergonomic chair that supports your back and legs. Ensure your feet are flat on the floor, and maintain good posture. Proper seating can reduce pressure on your veins.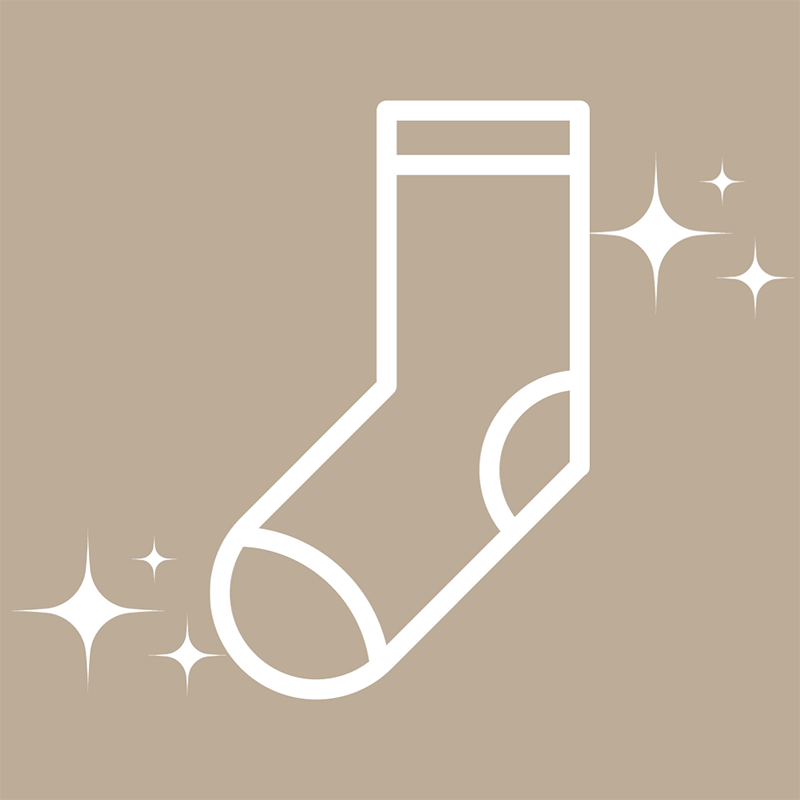 4. Boost Circulation with Compression Stockings
If your job involves extended sitting or standing, consider wearing compression stockings. These snug-fitting garments promote better blood flow and help prevent swelling.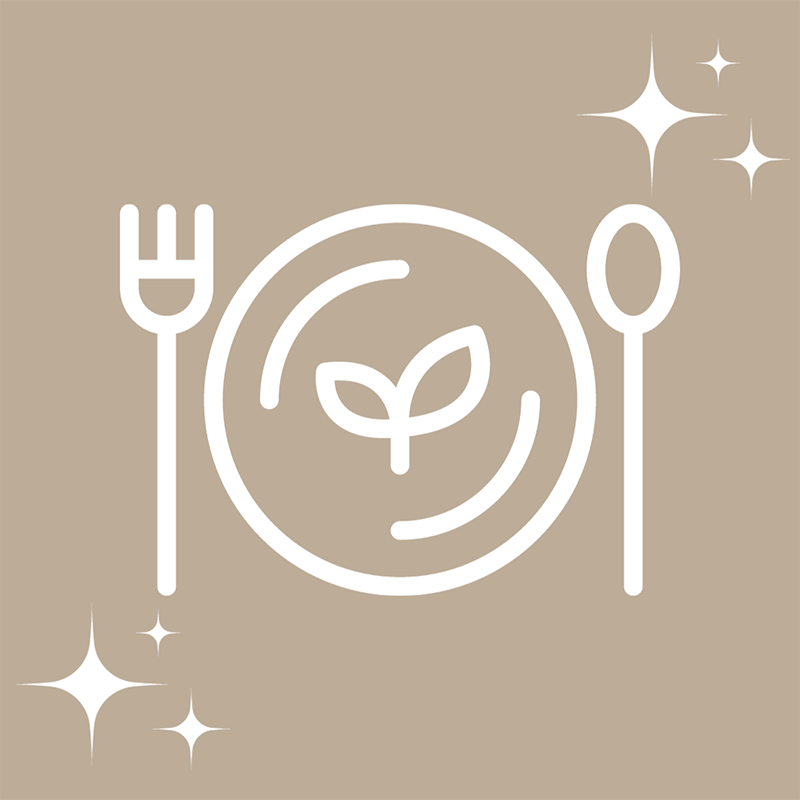 5. Stay Hydrated and Watch Your Diet
Drinking enough water keeps your blood thin and promotes better circulation. Avoid excessive caffeine, as it can dehydrate you. Consume a diet rich in fiber, fruits, and vegetables to maintain a healthy weight. Excess weight can strain your veins, so aim for a balanced diet.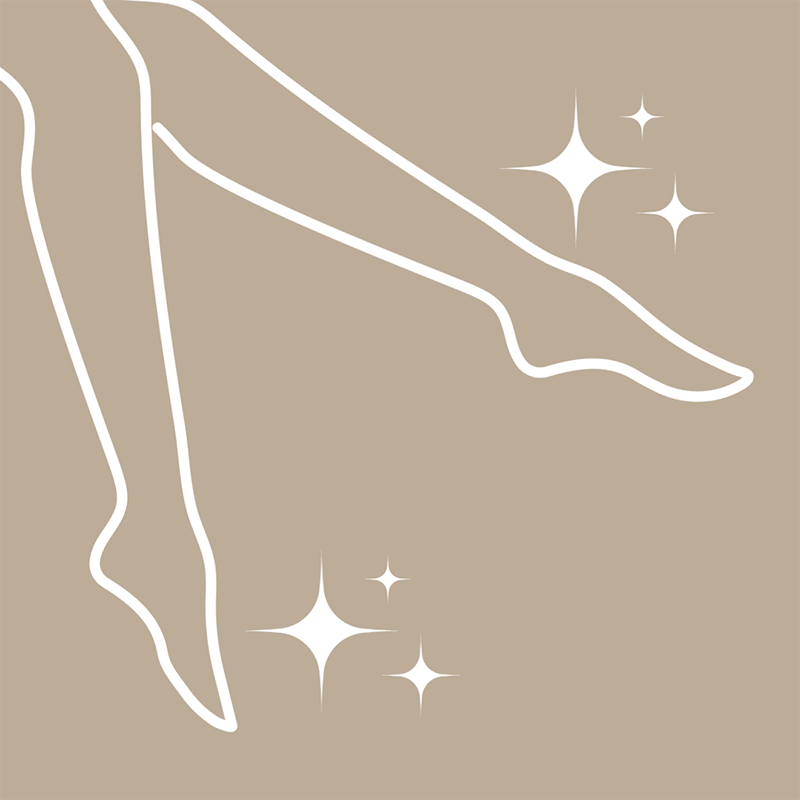 6. Listen to Your Body
While these tips can work wonders in maintaining vein health at work, it's equally vital to stay in tune with your body. If you notice any troubling signs, such as leg pain, swelling, or visible veins, it's essential not to ignore them. These symptoms could be indicators of vein insufficiency.
If you suspect vein insufficiency or experience any concerning symptoms, it's time to consult a vein specialist. Our practice offers the expertise of two accredited entities under one roof: Chuback Vascular Imaging and Chuback Vein Center. Our experienced team of specialists can provide a comprehensive evaluation and recommend a personalized treatment plan.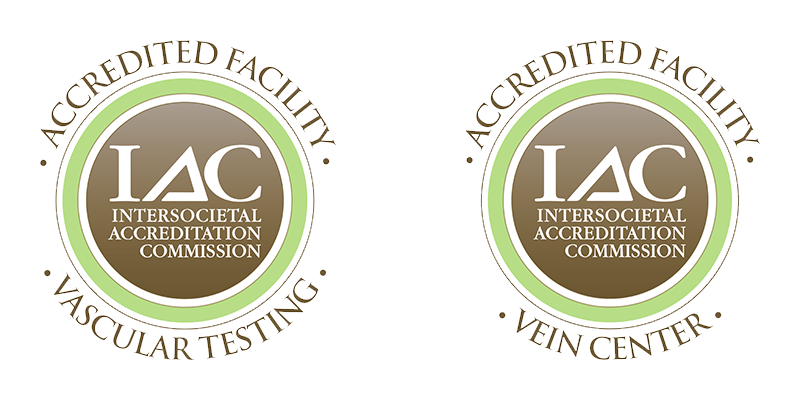 Your vein health plays a significant role in your overall well-being. By following these practical tips and staying attuned to your body, you're taking proactive steps to ensure your veins remain healthy and happy during your work hours.
Reach out to Chuback Vein Center today for a consultation. Our expert team is here to guide you on your journey to healthier veins, ensuring your well-being for years to come. Your path to healthier veins starts with a simple call.