Chuback Vein Center - Posted on November 19, 2020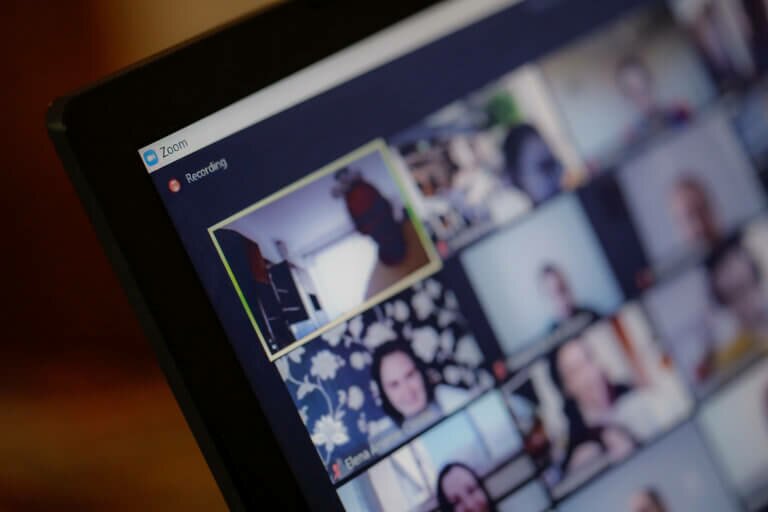 While Americans are no strangers to traditional 9-to-5 desk jobs and driving extended rush hour commutes, it's no secret that the recent lockdown effectively worked to reinforce our largely sedentary lifestyles. Let's face it, even before the lockdown many of us were already guilty of binging our favorite shows on repeat, leaving it safe to say that the majority of us are familiar with the aches and soreness that come with being seated in the same position for too long.
But what are the implications of sitting for too long when it comes to our vascular health?
We often hear that sedentary lifestyles are linked to overall poor health and various diseases. Research has found that sitting for over eight hours a day and performing no physical activity poses the same risk of death as obesity or smoking.
As anything we make a habit, our bodies are responsive and become accustomed to our daily routines. For instance, if we start running one mile a day, it will eventually become easier for us as our stamina increases and in time, our bodies will become more efficient at running. Likewise, a continuous lack of exercise and movement will lead to weaker muscles overtime.
Our leg muscles especially play a vital role in moving blood throughout our bodies. That's why sitting for extended periods of time can lead to the exacerbation of chronic venous insufficiency, the condition that contributes to the development of spider and varicose veins in our legs.
Sitting for prolonged periods of time is detrimental to vein health because it restricts blood from circulating freely and can cause an array of distressing symptoms that include pain and swelling. The discomfort and pain from swelling often indicates the presence of a more serious underlying vein problem and should be assessed to rule out any potentially fatal conditions.
Excess strain and pressure on your veins from sitting can worsen your condition, and the presence of any of the following factors indicate an increased potential to be at risk:
History of blood clots
History of smoking
Multiple pregnancies
Obesity
Over 50 years of age
Beyond the immediate aches, allowing inactivity to take precedence can deteriorate your leg and vein health in the long term.
If your day-to-day looks like it could benefit from more movement, here are some tips that will help prevent the ailments that result from sitting for too long:
Take a break
Use an alarm so you are reminded to take a break every 30 minutes while you are working in front of a desk. Get up and walk around your office or home before you get back to work. This will ensure your blood is flowing properly throughout the day, preventing any vascular health concerns to worsen overtime.
Try a standing desk
You can set up your workstation so that it allows you to sit or stand while you go about your daily tasks. Just remember that being on your feet all day in a stationary stand can also add stress to your veins, which is why switching positions is highly beneficial to your health.
Alternate your entertainment choices
Instead of the usual movie or sitting in front of a TV for hours, try looking out for alternative hobbies that get you moving. It can be as simple as walking through a museum or mall, or visiting a nearby park.
Get creative
The situations where we can incorporate movement into our daily lives are abundant. Opt to take the stairs instead of the elevator, stand on the train, or even park farther away from your destination so you can get some steps in. It's your time to get creative!
If you are regularly experiencing pain and discomfort in your legs, it is crucial to have your condition evaluated at Chuback Vein Center in New Jersey. Our board-certified medical professionals perform vein treatments using minimally invasive procedures all completed in under an hour and with no downtime after treatment.
It is important to note that venous insufficiency is progressive and the longer you wait to seek treatment, the worse your condition can get. In more severe cases, some patients may require more than one treatment to maintain optimal results. Chuback Vein Center is a fully accredited state-of-the-art facility, credentialed, certified, and prepared to provide only the best vein care to you as our patient. We look forward to caring for you!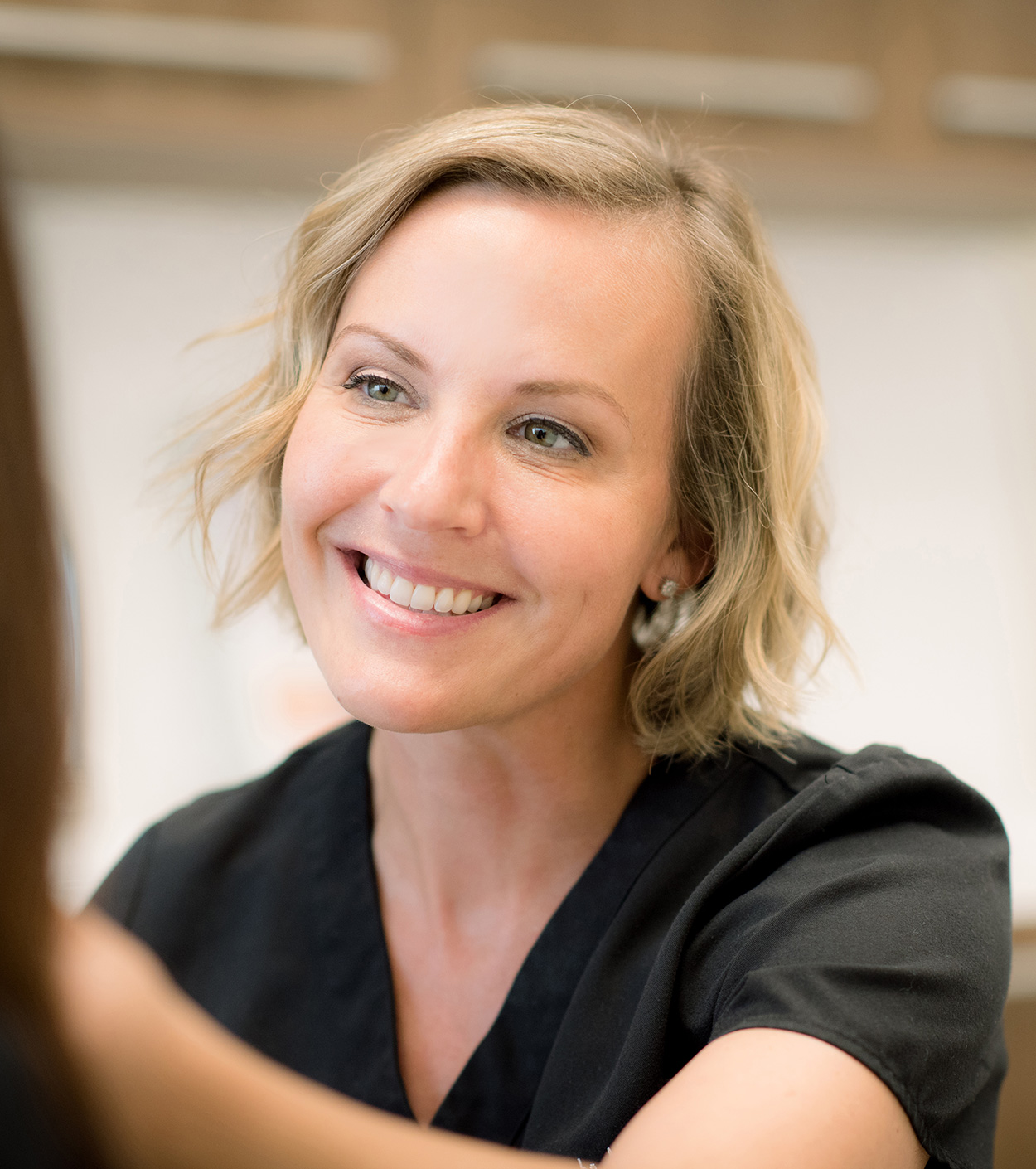 Kristen is a Board-Certified Physician Assistant specializing in the areas of vascular and cosmetic medicine. Kristen graduated Magna Cum Laude from Virginia Polytechnic Institute and State University with a Baccalaureate of Science. She then went on to receive a Master's Degree in Science and earned her Physician Assistant certification from the University of Medicine and Dentistry of New Jersey. Kristen's professional affiliations include the American Academy of Physician Assistants and the New Jersey State Society of Physician Assistants
Under the direct supervision of Dr. Chuback, Kristen assists in the evaluation, diagnosis, and treatment of patients who suffer from chronic venous insufficiency. She possesses many years of clinical experience and is highly skilled in vascular procedures including endovenous laser ablation, ambulatory phlebectomy, ultrasound-guided sclerotherapy, and visual sclerotherapy. Kristen is a Registered Phlebology Sonographer (RPhS), which signifies that she has achieved advanced qualifications related to vascular ultrasound technology and works alongside the vascular lab to diagnose and manage patients with vascular disease.
.