What is Varicose Vein Treatment?
---
board-certified vein specialists
---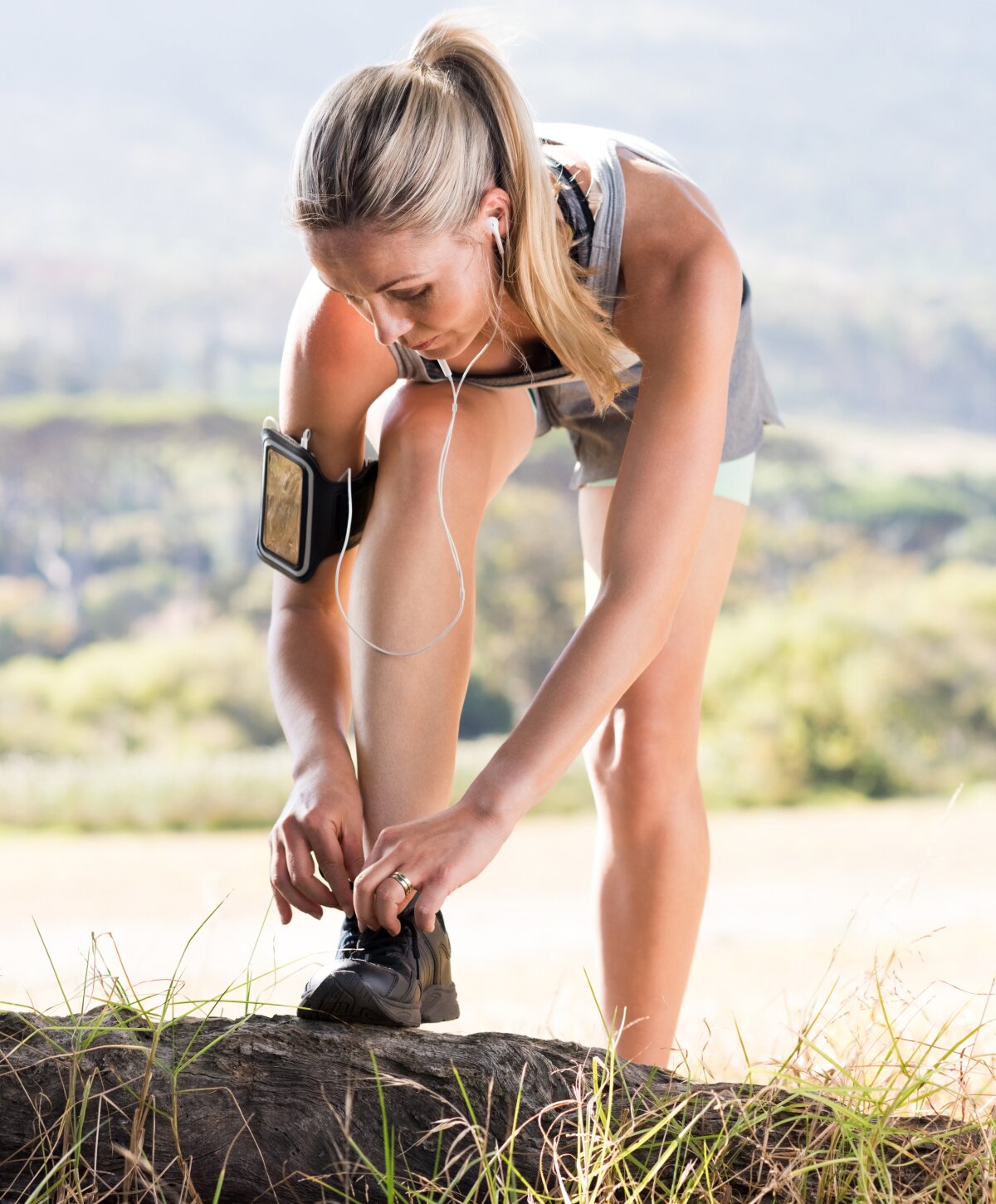 If blood flow becomes restricted in certain areas, the blood can pool in that spot resulting in swollen, uncomfortable varicose veins. Sometimes, non-invasive methods can be used to address the issue, but in other cases, vein removal or "ambulatory microphlebectomy" is necessary.
This method has been successfully used for decades and involves making extremely small incisions, removing the misshapen part of the vein, and rerouting blood flow to healthy veins in the same area. "Ambulatory" is the key word, meaning that patients are able to walk on the same day as the procedure due to the minimal incisions.