Chuback Vein Center - Posted on October 29, 2021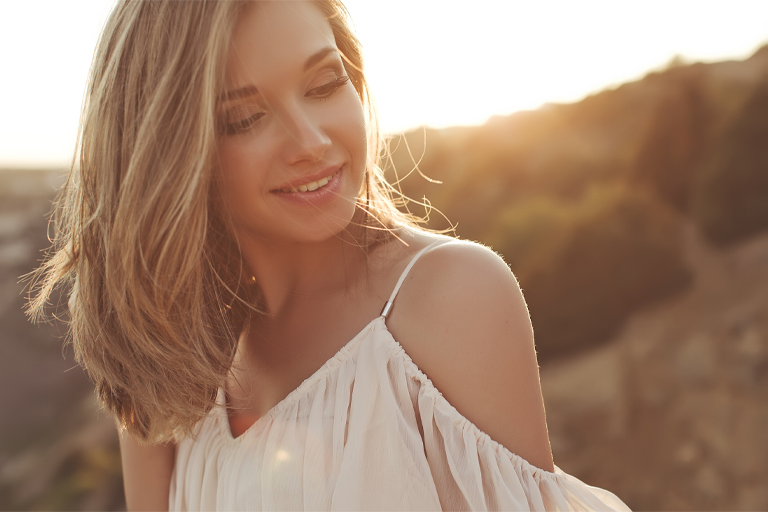 Among the countless number of aesthetic treatments that are available today, it can be a significantly challenging task to discern which is the best option for your skin. Injectables are currently trending as the go-to minimally invasive treatment for achieving a rejuvenated and polished look. In 2020 alone, the American Society of Plastic Surgeons reported that there were over 4.4 million Botox and 3.4 million Dermal Filler procedures performed in the US.
So how can you determine which procedure is best for you?
The truth is that both Botox and Dermal Fillers can help you achieve your aesthetic goals, but each one will target a different problem.
Here is everything you need to know about these popular injections:
Neuromodulators
Commercially known as Botox, these injections of botulinum toxin eliminate fine lines and wrinkles by targeting facial muscles and blocking nerve signals. Neuromodulators work to essentially freeze the muscle tissue, preventing your skin from creasing when making facial expressions that typically form on the forehead, around the eyes, and mouth.
As you age, repeated muscle movement from frowning, raising your eyebrows, squinting, and smiling create dynamic wrinkles such as crows feet and Number 11 forehead lines. Neuromodulators help prevent these fine lines from becoming deeper wrinkles in the long term. Treatment is quick and convenient, completed in under 15 minutes and you will see full results within 7 to 10 days. Patients usually seek treatment every 3 to 4 months to maintain the quality of their appearance.
At Chuback Vein Center we work with two fantastic neuromodulators: Botox and Xeomin. During your consultation, our Ultimate Aesthetics team of cosmetic specialists will help you determine which brand is best depending on what you are trying to achieve.
Dermal Fillers
The aging process causes you to lose collagen, elastin, and fat in your face. This loss of volume causes your cheeks to fall, your temples sink in, and your lips thin out. Fortunately, cosmetic dermal filler injections provide a quick, effective, and minimally invasive option to restore volume loss and create a plumper, more youthful appearance. Dermal fillers can plump lips, soften the vertical lines around the mouth, define the chin and the jawline.
When consulting on dermal fillers, your specialist will discuss the use of hyaluronic acids versus calcium hydroxyapatite products. At Chuback Vein Center, we use hyaluronic acid products such as Juvederm, Volbella, Vollure, Voluma and Belotero. These products are formulated as a very soft, pliant gel that replenishes the hyaluronic acid that has been lost in your skin. On the other hand, calcium hydroxyapatite products like Radiesse work by stimulating your own natural collagen production.
Similar to Neuromodulators, Dermal Fillers can be administered quickly with no downtime. The results are seen immediately and can last up to 6 to 24 months depending on the patient.
Our Ultimate Aesthetics cosmetic specialist Kristen Socha MS, PA-C, RPhS is committed to our tradition of 5-star service and natural-looking results. If you are considering any beauty enhancing services, Kristen and Cassie are here for you! During your complimentary consultation you get undivided attention and a personalized treatment plan that will enable you to reach your aesthetic goals. At Chuback Vein Center, we promise to help you achieve a new and more confident version of yourself!